Tech
Phil Spencer reveals Call of Duty's fate on PlayStation
When Microsoft first announced that they were going to acquire Activision for 68.7 Billion, one of the first thoughts that crossed many's minds was "what does this mean for Call of Duty?" Microsoft's CEO of Gaming, Phil Spencer, has now answered this question.
In a tweet, the CEO of Gaming at Microsoft claimed to have "had good calls this week with leaders at Sony. I confirmed our intention to honor all existing agreements upon acquisition of Activision Blizzard and our desire to keep Call of Duty on PlayStation. Sony is an important part of our industry, and we value our relationship."
This comes shortly after an official PlayStation spokesperson said on the matter: "We expect that Microsoft will abide by contractual agreements and continue to ensure Activision games are multiplatform". In both of these instances, the representatives are being vague with their descriptions, allowing for flexibility later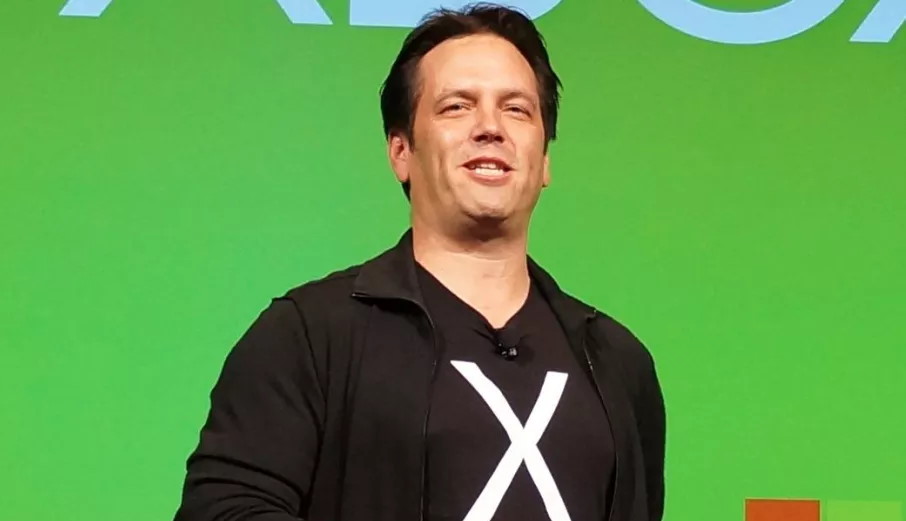 What Spencer does seem to be suggesting however is that at the very least, Call of Duty will keep coming to PlayStation for as long as the partnership agreement was originally contracted to last. A more positive interpretation of this statement is that Call of Duty will remain multiplatform, but other IPs will not – as soon as any contracts with Sony end.
Even with both sides responding, there is still a great lack of clarity in what the situation is. Then again, considering we do not yet know Microsoft's full plans for Bethesda, this shouldn't have come as a surprise. Even so, hopefully, this time around Microsoft does give a detailed plan.
What do you think of this response? How are you interpreting Spencer's words? What do you think this means for the future? Let us know down below.