Sports
$1 billion in 2021: LeBron James named NBA's top-earning player
In a recent report released by American business company, Forbes, LeBron James has been named as the NBA's top-earning player and is expected to take his career earnings to $1 billion in 2021.
James leads a host of other NBA players with a $64 million endorsement ahead of Golden State Warriors' Stephen Curry who has a $40 million endorsement in second place.
James who led the Los Angeles Lakers to triumph in the 2019/2020 season will earn $31.4 million, to take his total earnings to $95.4 million in 2021.
The report adds that LeBron James' endorsements is a record haul for an NBA player and the highest ever in American team sports. His career earnings of $1 billion, including $700 million off the court will see him join the likes of Tiger Woods, Floyd Mayweather, Cristiano Ronaldo, and Lionel Messi in reaching the three-comma club while still an active athlete.
Full list of NBA's top-earning players by Forbes
#1 | LeBron James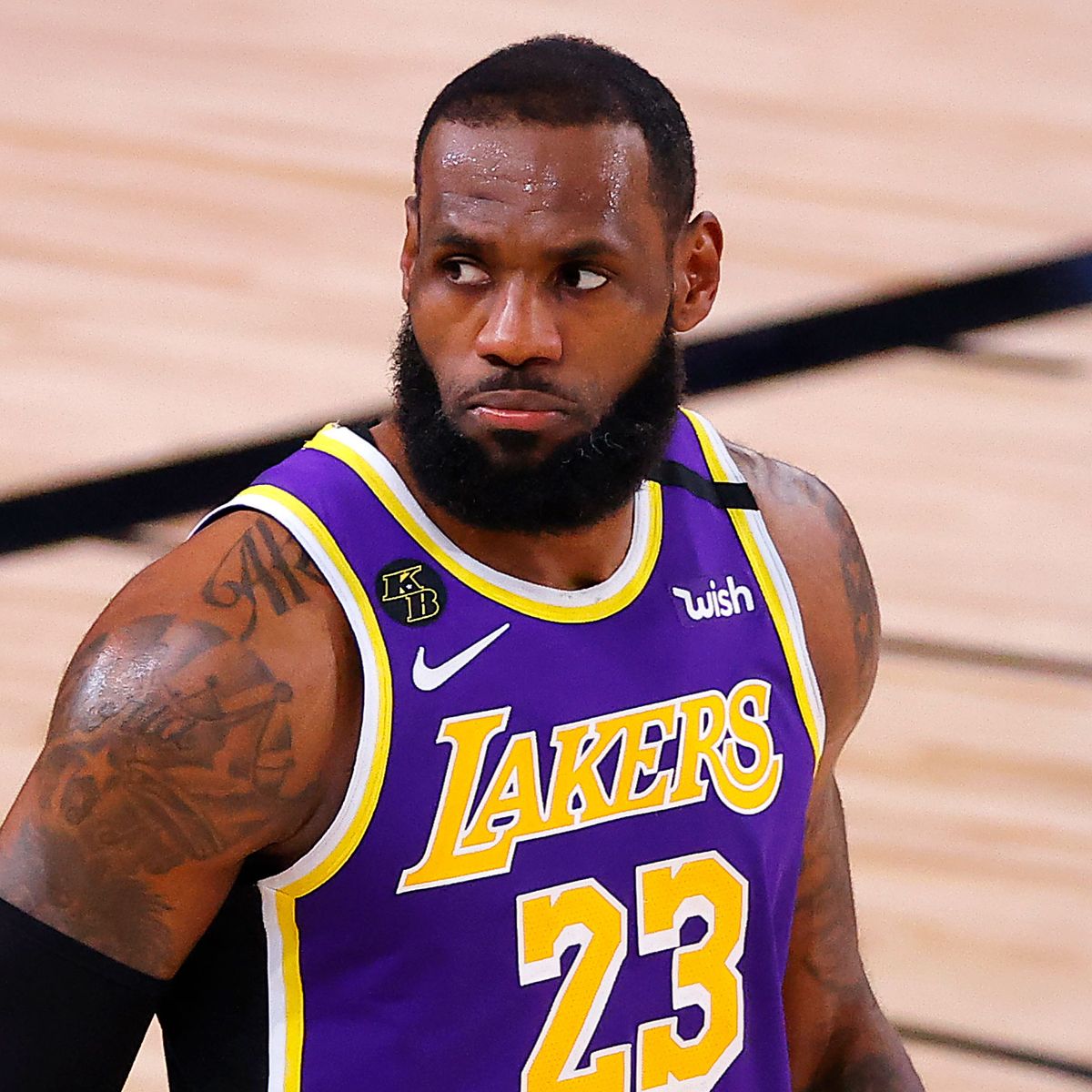 King James has long been compared to Michael Jordan. It will happen again in July when Space Jam 2: A New Legacy is released, as a sequel to the 1996 original starring Jordan. LeBron recruited fellow pros Thompson, Lillard, and Anthony Davis for cameos. The movie is a 3-pointer for James as a star, executive producer, and co-founder of SpringHill Entertainment, which is producing the movie with Warner Brothers. James could net more than $10 million from the film.
#2 | Stephen Curry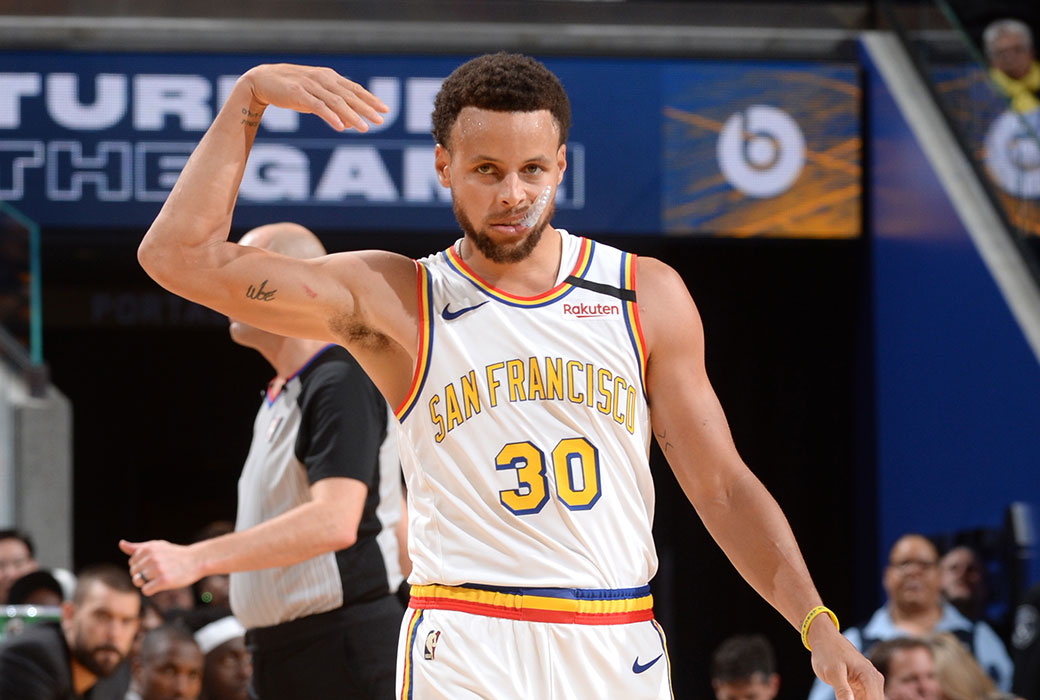 Curry's salary is the highest in the NBA for the fourth straight season. The run comes after he finished a bargain-basement deal worth $44 million over four years, during which he won a pair of MVP Awards and led the Warriors to two NBA titles. His production company, Unanimous Media, entered podcasting last year with a first-look deal at Amazon-owned Audible.
#3 | Kevin Durant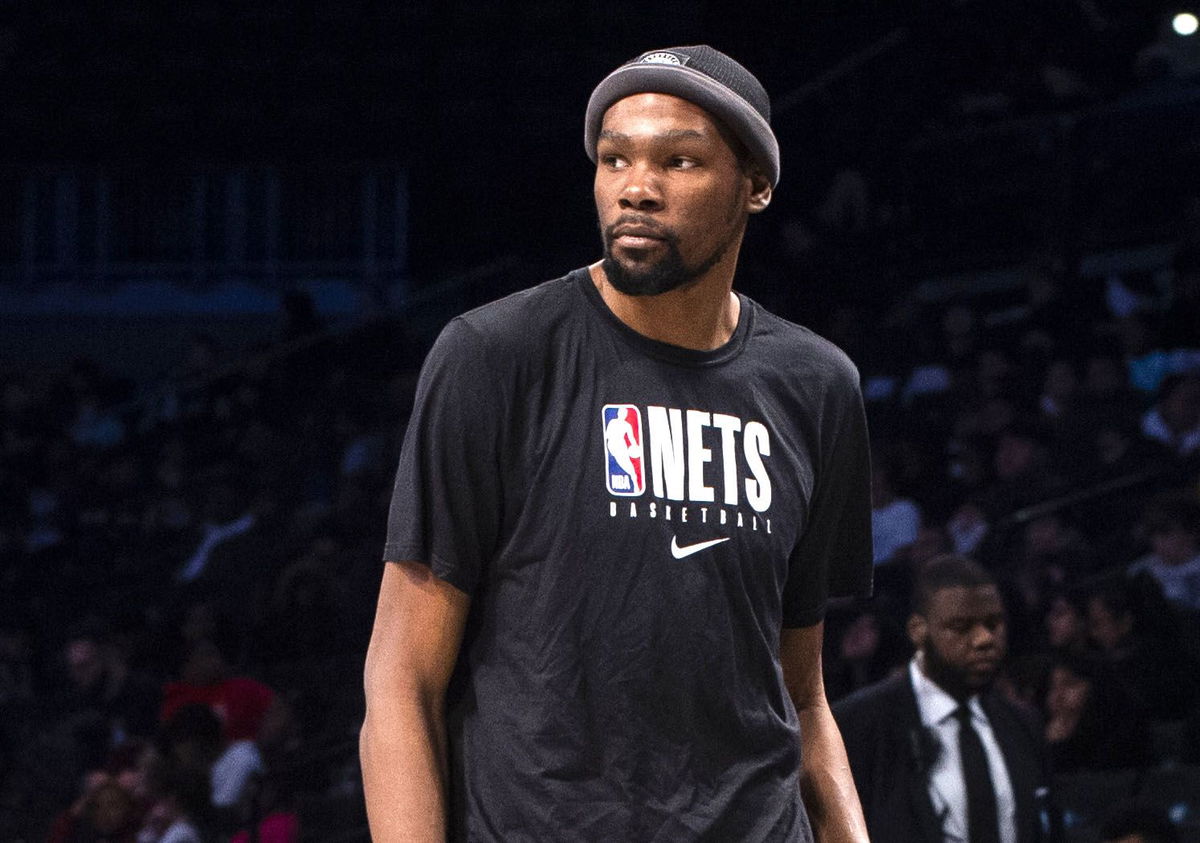 Durant scored in November when Uber bought food-delivery service Postmates for $2.65 billion. He had invested in the San Francisco-based startup at a discounted entry price in 2016 in return for his endorsement and turned his $1 million stake into roughly $15 million. (Our endorsement earnings do not include the investment gain.)
#4 | Russell Westbrook
Westbrook has trimmed his endorsements in recent years—Nike represents the overwhelming bulk of his sponsorship income. But the triple-double machine has built a robust car dealership portfolio with ten dealerships in Southern California.
#5 | James Harden
Smart home fragrance brand Pura announced in December that the 2018 NBA MVP had joined the company as an investor and creative director. Harden's Adidas deal pays roughly $14 million a year, and the guard has leaned toward equity deals for his other partners, like Stance, Art of Sport, and BodyArmor.
#6 | Giannis Antetokounmpo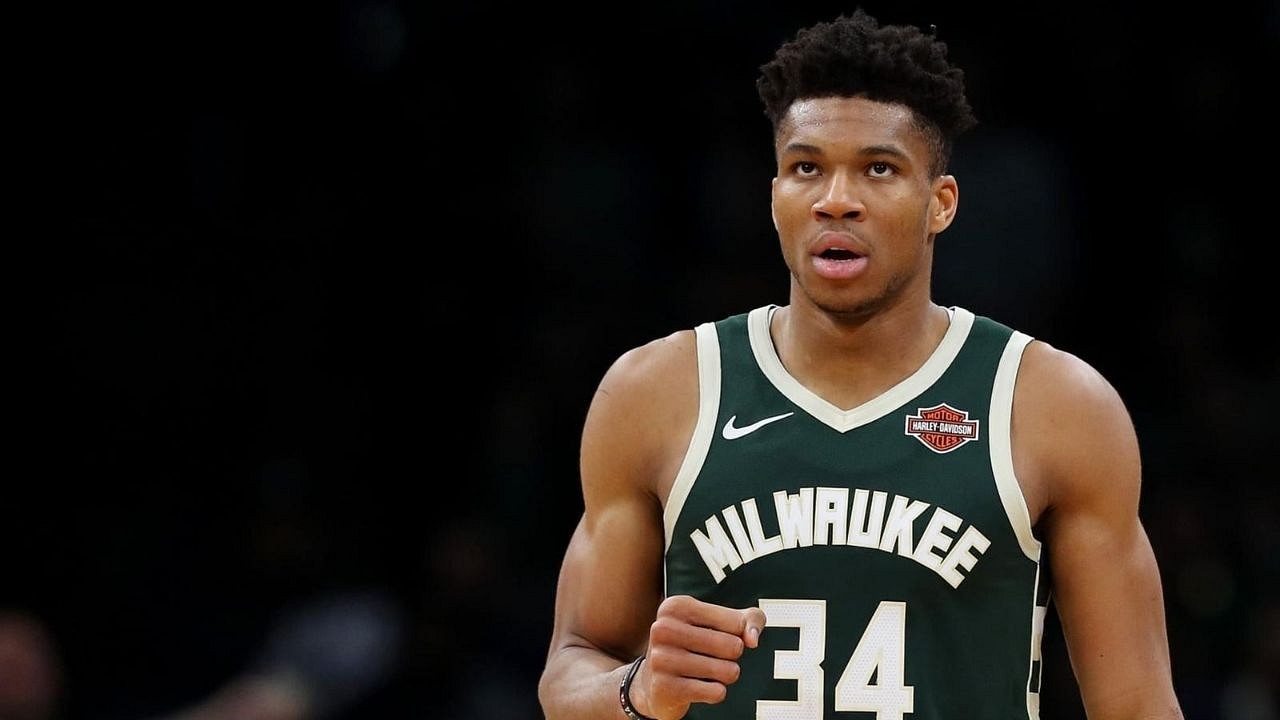 The two-time reigning MVP committed to Milwaukee in December when he signed a five-year, $228 million deal—the richest in NBA history. Disney locked up the rights to a movie on the life of Antetokounmpo, who arrived in the U.S. from Greece in 2013. It is expected to be released in 2022 and to be along the lines of the 2009 Academy Award-winning blockbuster The Blind Side.
#7 | Klay Thompson
Thompson joined Alex Morgan, Travis Pastrana, and Paul Rodriguez to launch a CBD brand, Just Live, in October. The mission is to provide natural alternatives to painkillers for fitness recovery. The five-time All-Star endorses prominent brands Tissot, Mercedes-Benz, and Kaiser Permanente, but his Chinese shoe partner Anta represents more than half of his off-court income.
#8 | Kyrie Irving
Irving missed seven games with the Nets in January, explaining he "just needed a pause." The break cost him nearly $900,000 for two-game checks and a $50,000 fine for violating NBA Covid rules. Irving's viral Pepsi ad campaign was the inspiration for the 2018 Uncle Drew movie starring Irving, although Pepsi does not have an active partnership with the guard.
#9 | Chris Paul
The NBA Players Association president ramped up his impact investing in recent years. He invested in a pair of funds from Turner Impact Capital and made a personal investment in Beyond Meat. Paul has an option next season worth $44.2 million that he almost certainly will pick up. It is the final year of his four-year, $160 million contracts
#10 | Damian Lillard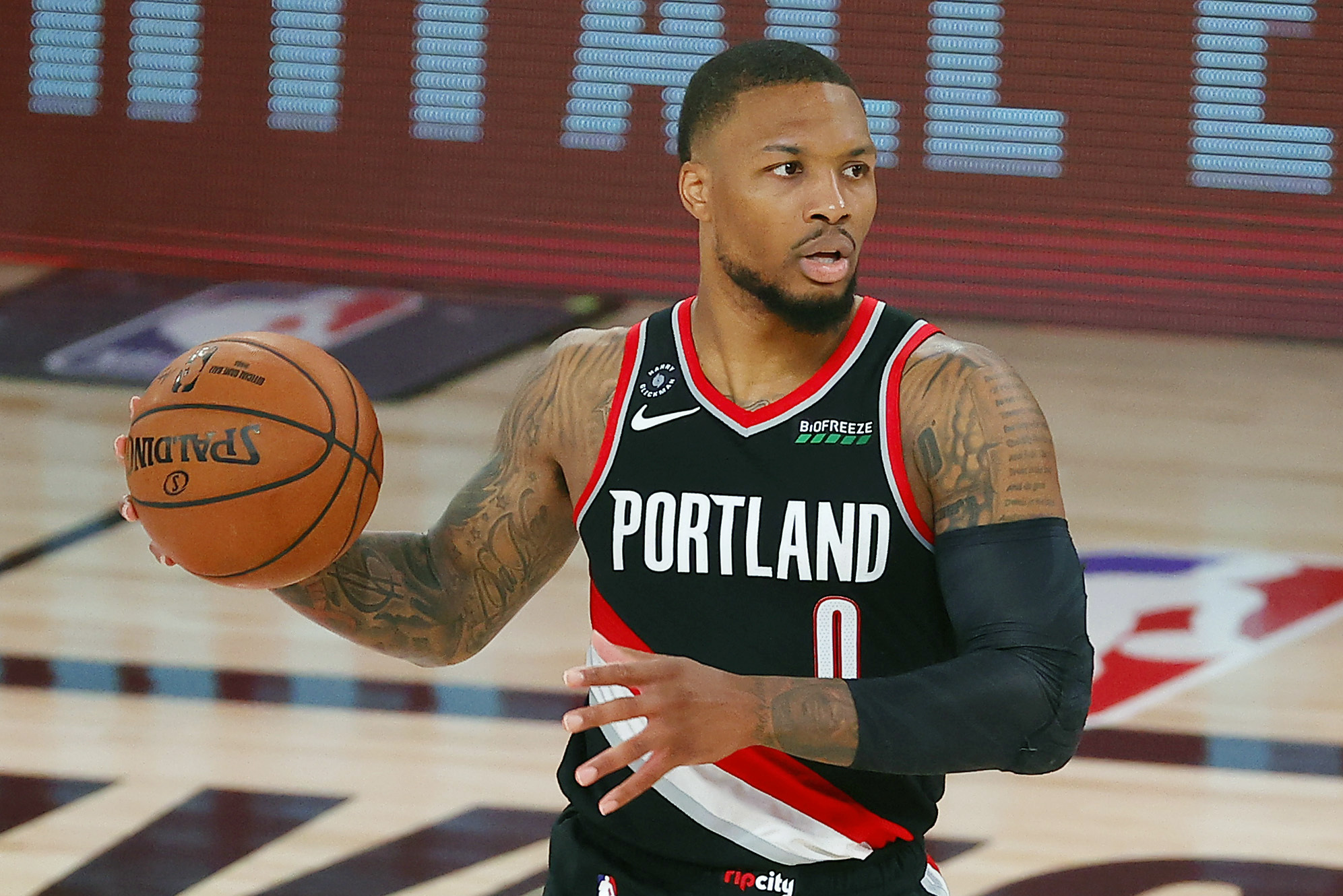 Lillard recently joined Gatorade's Bolt24 product line, which launched in 2019. "It is new now, but there will come a time when Bolt24 is a well-known thing. I saw it as an opportunity to be tied to that history," Lillard told Forbes in December. He launched an annual internship program last year for a half-dozen underserved students at high schools in Los Angeles, New York, and Chicago.
.