Tech
Naomi Osaka ousted from Australian Open by Amanda Anisimova
Reigning Australian Open champion Naomi Osaka has been knocked out of this year's tournament in the third round by Amanda Anisimova.
Anisimova's 2-hour, 15-minute victory was the 20-year-old American's seventh Top 20 win of her career and first since she beat Alison Riske in the second round of the 2020 US Open. After reaching a career-high ranking of No.21 in October 2019, Anisimova fell to No.86 last August after two difficult seasons.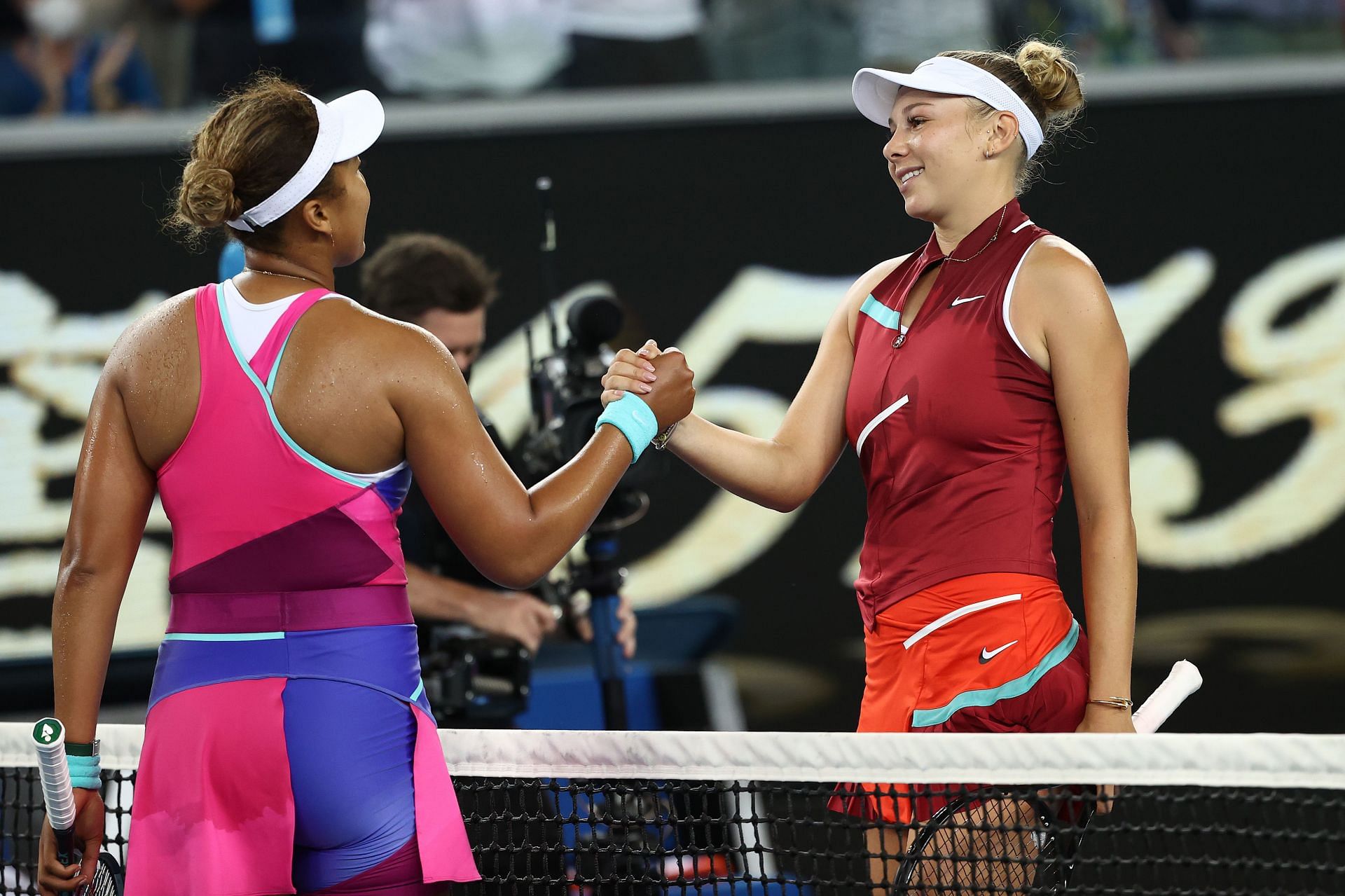 However, a fortnight ago she played with rejuvenated freedom and form to capture her second career title at Melbourne Summer Set 2 and extended her winning streak to eight matches to reach the second week of a Grand Slam for the third time. The first was exactly three years ago at the 2019 Australian Open, where she upset Aryna Sabalenka in the third round.
Osaka, who held two match points on Anisimova's serve at 5-4 in the third set, sees her own 15-match unbeaten streak in Melbourne come to an end. For the second time, the former World No.1's Australian Open title defense has been halted by an American in the third round following her 2020 loss at the same stage to Coco Gauff.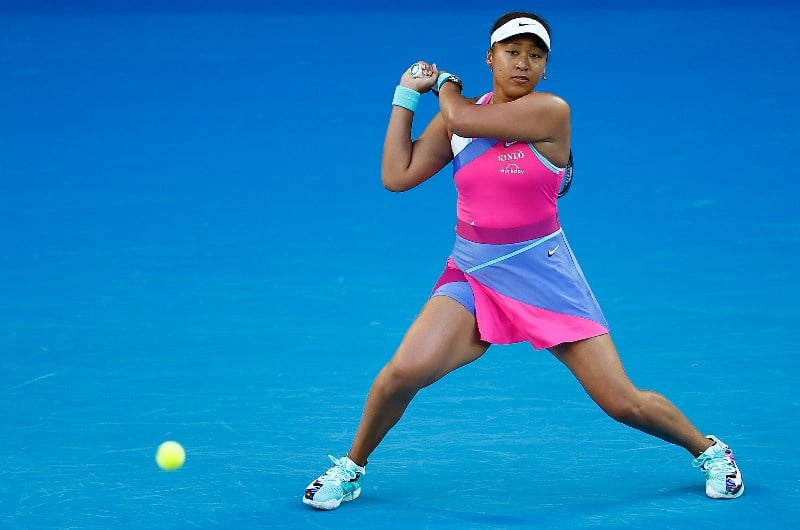 The result is the first time Anisimova has won from match point down since saving one to defeat Tereza Martincova 3-6, 7-6(7), 6-4 in the first round of Mallorca 2019. Osaka's last loss from match point up came against Karolina Pliskova 6-7(10), 7-6(3), 6-2 in the 2020 Brisbane semifinals.
Anisimova after beating Osaka said:
"I think she's really inspiring," Anisimova said afterward, referencing the four-time Grand Slam champion, who has brought athletes' mental health issues into the spotlight over the past year.
"What she's done the last couple of years is amazing, and just how authentic she is. I think she's just great, really fresh for the tour. I think she's really funny and sweet. It was really cool to finally play her today.
"She just tells the truth about how she feels. She spoke about her mental health the last couple of years. I know she's gone through a really tough year last year, so I kind of feel for her today. I know it's not easy, especially being the defending champion, kind of feel bad.  But just the way that she talks about things and how honest she is, I think that's really inspiring.
"To spread awareness and try to get rid of the stigma around mental health – I think that we're in a completely different time now. This generation is becoming more honest about all these kinds of things. I think it's great to see.
"I'm comfortable speaking about whatever, you know. I've gone through a couple of hard years, and I don't mind posting stuff on social media and just try to spread awareness for people who are also going through tough things. I think it's great to be relatable to other people who follow us. I think it's a great message.
"Last year was a huge struggle for me. Honestly, I didn't think that I would – I mean, it's not that I didn't think, but I really wanted to be having these moments again. Sometimes you doubt it, like what if I get injured and I'll never be able to play in a Grand Slam again? Like, those thoughts try to creep up in my head sometimes. Yeah, last year was just not great, all my results I wasn't happy with. I'm just really happy that I had a great preseason with my team."