Sports
Liverpool FC's 5 worst January signings
The Premier League is going through a very uncertain and unpredictable phase at the moment. The COVID outbreak has led to the postponement of a majority of fixtures on Matchday 18.
There are also suggestions from a few managers that the Premier League fixtures until January 1 be suspended to contain the cases. A concrete decision is yet to be made on that, as clubs that are fit to field a team under the given guidelines continue with their matches.
The subplot that is unfolding behind this turmoil is that of the January transfer window. It's a period that witnesses drama in the Premier League.
Every Premier League club has made some disappointing signings in January.
The winter transfer window is a very interesting period to watch because for many teams it could shape the end of their season. Some clubs recruit with the intention of saving their season and a few others to avoid any potential slip up in what has been an ideal season.
January comes with the potential to crack some bargains and with the hope of sealing the future of soon-to-be free agents. Clubs are sometimes desperate and, as history will tell you, desperation can lead to mistakes. The winter transfer window has seen many Premier League clubs splash the cash and they haven't necessarily been rewarded for it.
While the Reds have signed some world-class players like Luis Suarez and Javier Mascherano in the January transfer window in years gone by, they have also made some hugely disappointing purchases.
Here are Liverpool's five worst January signings in the Premier League.
Andy Carroll
Remember what we said in the beginning, desperation causes mistakes, costly mistakes, and Andy Carroll is a prime example of it. Liverpool lost one of their gems when Chelsea snatched Fernando Torres from their ranks.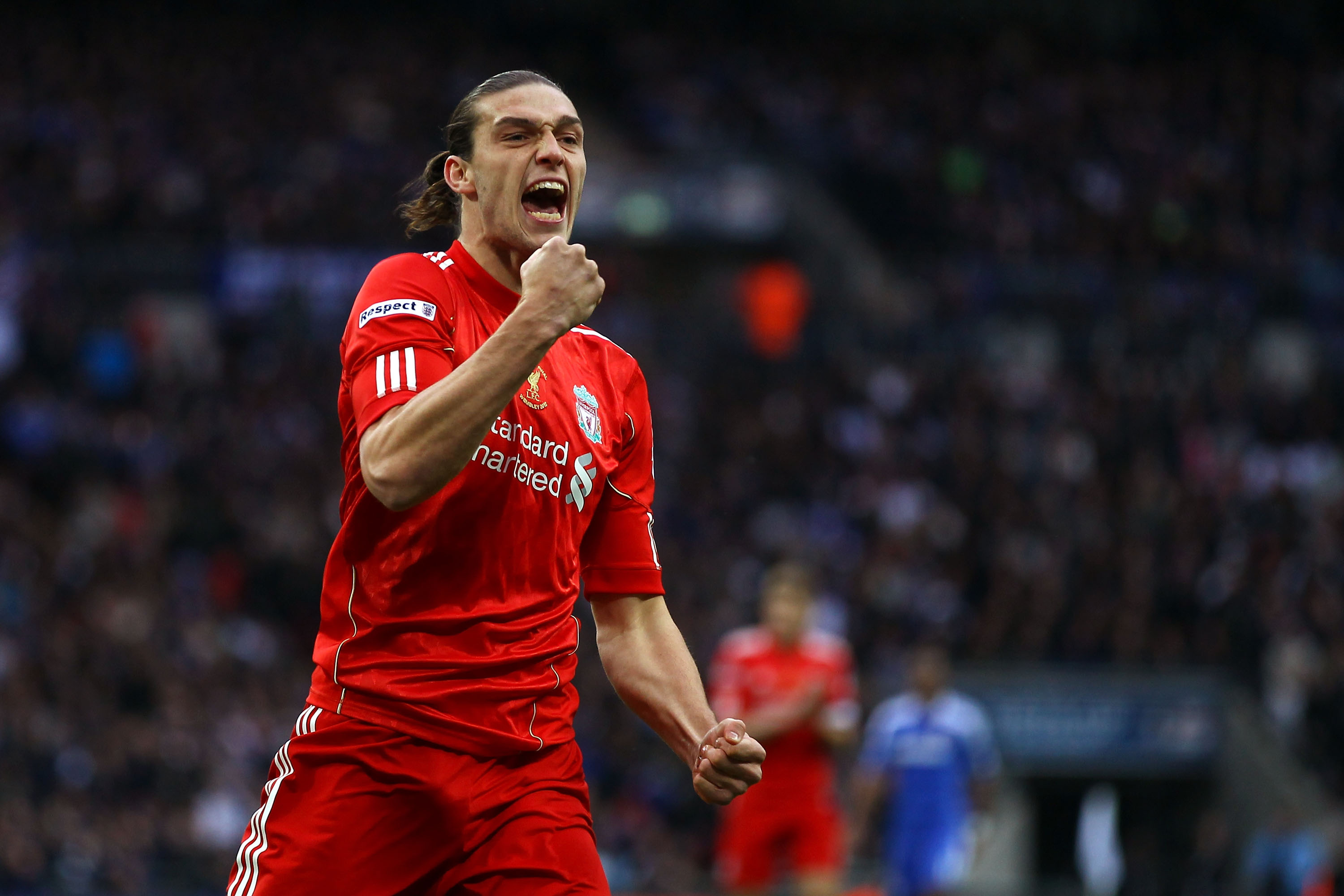 They could not afford to spend the £50m they received in return recklessly. In hindsight, that was as hopeless and miscalculated as it gets. Carroll cost £35m to the Reds, who in utter panic made a 22-year-old the costliest British player of all time. His style was contrasting to Torres's and it was difficult to understand if he would be able to lead the line with the same intensity.
The Newcastle striker scored just six Premier League goals in 44 appearances for the Reds before moving to West Ham. A target man by trait, Liverpool tried to use him as a versatile striker, but they were asking for something he wasn't meant to generate.
His 21 goal contributions in the Premier League in just 19 appearances for Newcastle in 2010-11 deceived everyone, but only Liverpool took the bait. Now aged 32, Carroll plays for Reading FC and has no chance of coming back into the Premier League unless someone goes mad again in January.
Jan Kromkamp
Kromkamp lasted barely six months at the club and was just as bad as the man he replaced at the club, Josemi.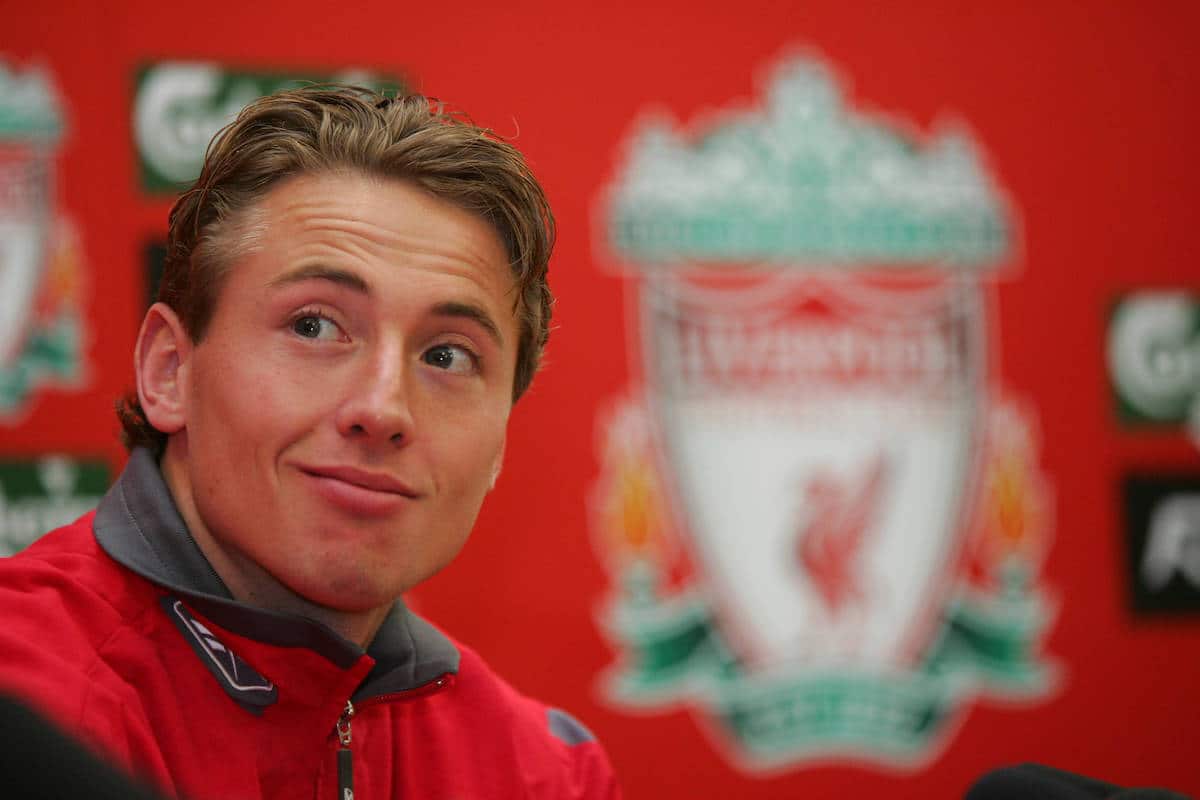 A right-back seemingly lacking any pace, quality, or fitness, the Dutchman never got remotely close to replacing Steve Finnan as the first choice in the side. This was one of Rafa Benitez's most pointless signings in his six years at the club.
Abel Xavier
Xavier became one of the few very players to cross Stanley Park and join Liverpool from Everton but, in all honesty, it was barely worth the effort and controversy.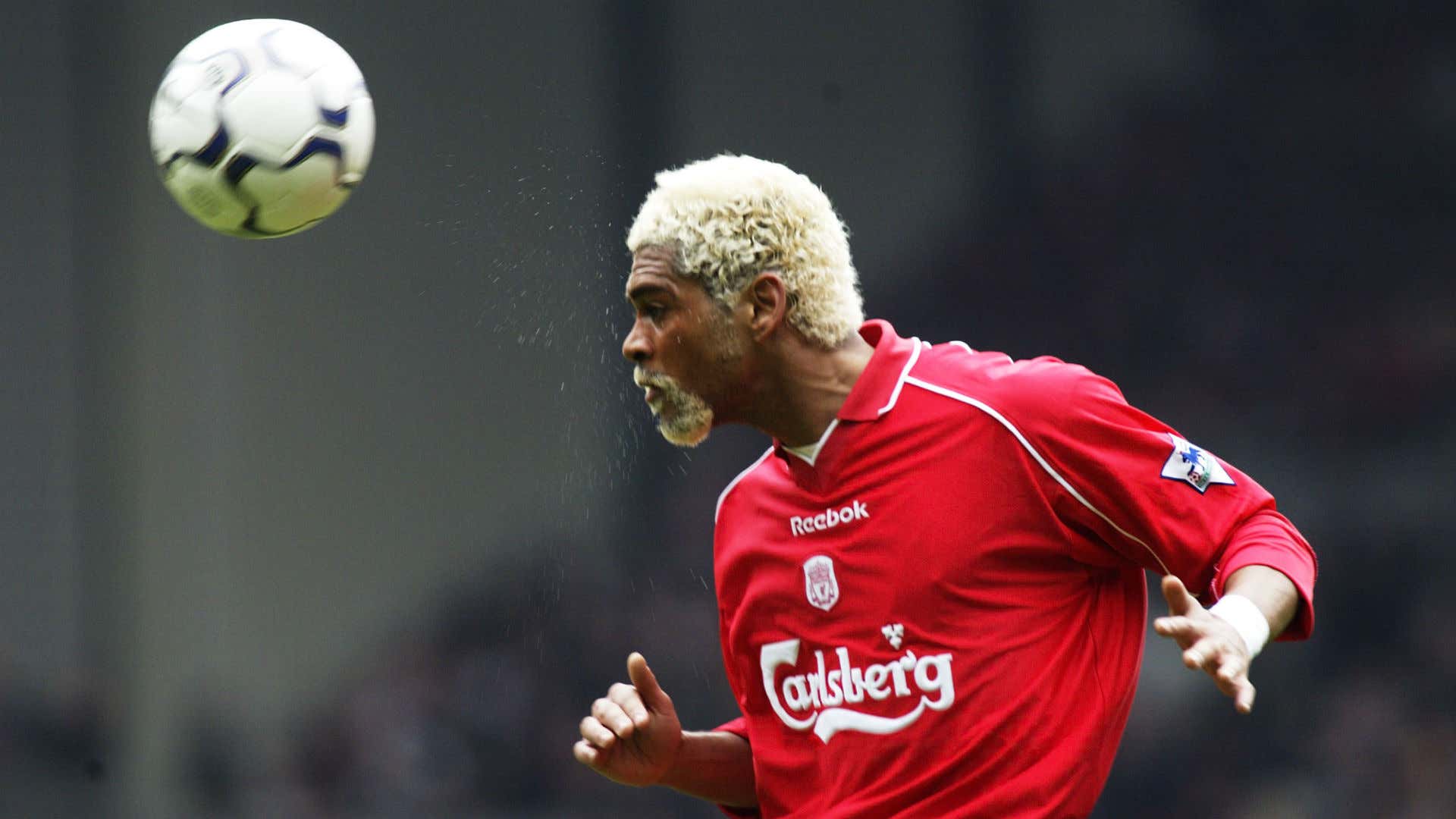 Despite scoring on his debut against Ipswich, the Portuguese right-back never performed to the best of his ability at Anfield. He eventually fell out with Gerard Houllier, who got rid of him in the process.
He played just 21 times for the Reds
Mauricio Pellegrino
Signed by Benitez as a 33-year-old with a big reputation in Spain, Pellegrino was an absolute flop at Anfield.
He had been a key center-back alongside Roberto Ayala in Benitez's Valencia side of the early 00s, but by the time he arrived at Liverpool, his legs had gone and so had his hunger.
A dreadful debut against Southampton was a sign of things to come, and the Argentinian made just 13 appearances for the club before being sold later in the same year.
Fernando Morientes
Because of the terrific ability he had at his disposal, Morientes has to go down as one of the most disappointing signings in Liverpool's history.
He arrived having been an important member of Real Madrid's squad- he didn't look out of place alongside the likes of Zinedine Zidane, Luis Figo, Ronaldo, and Raul at Santiago Bernabeu- and at 28 he was still supposedly at his peak.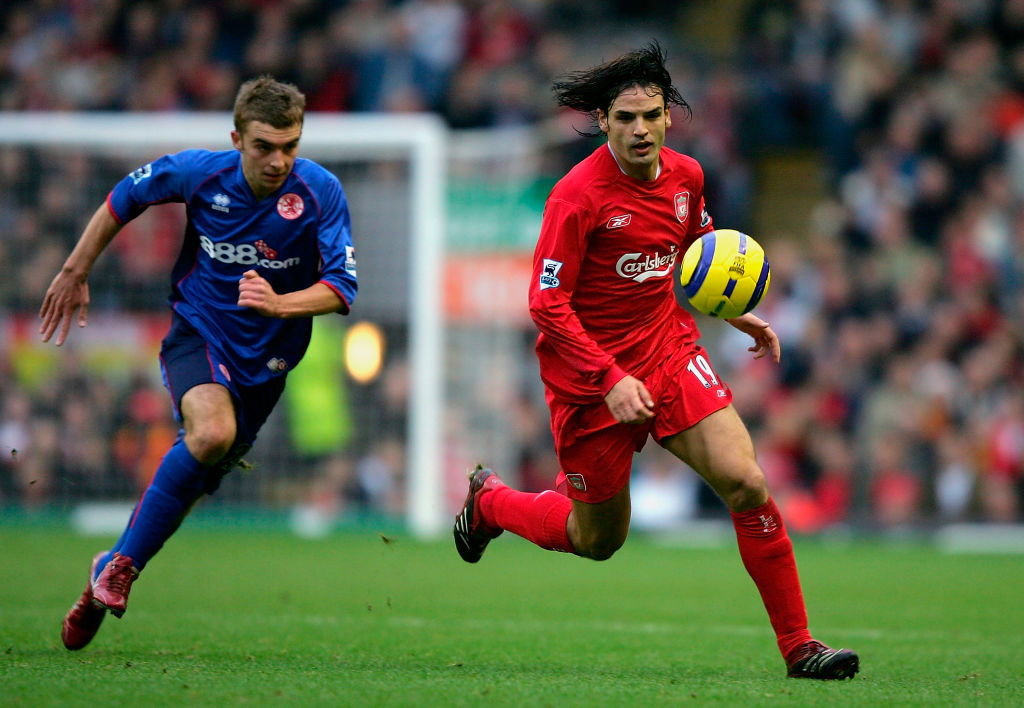 Instead the striker simply never got going at Liverpool and looked short of confidence throughout his time at the club. The former Spain international scored just 12 goals in his 60 appearances in a Reds shirt before joining Valencia in the summer of 2006.
Who do you think is Liverpool's worst ever January signing?