Tech
Evening Round-up: Facebook Gaming now has its own dedicated iOS app
Hello and welcome to today's episode of evening round-up news. Facebook Gaming has launched a stand-alone app on iOS, the company announced today. The app basically takes all of the normal Facebook functionality out of the equation and focuses all of its content on those who are live streaming games. It's available for download now.
When downloading the app, users are asked to log in with their Facebook account. Then, they're taken to a screen like the one above, which shows suggested games, followed games, and followed streamers.  To read the full story, please, click on the link.
Global Esports Foundation adds Ireland Esports to a growing roster
The Global Esports Federation (GEF) has found its latest member in Ireland Esports, the official governing body of esports and gaming in Ireland. As members of the Global Esports Federation, Ireland Esports will work to help create a structured global esports ecosystem. Irish esports athletes will also participate in the GEF World Championships. To read the full story, please, click on the link.
Phil Spencer Will Guest On The Animal Crossing Talk Show Next Week
Xbox boss Phil Spencer has been announced as one of the special guests featuring on the next edition of the Animal Talking show, taking place on Wednesday, August 12th at 7 PM PT.
Hosted by Rogue One: A Star Wars Story co-writer Gary Whitta, the show takes place in the world of Animal Crossing: New Horizons on Nintendo Switch, featuring its very own makeshift TV studio. To read the full story, please, click on the link.
Report: Riot Games Establishes Global Deals Council in the Wake of NEOM Backlash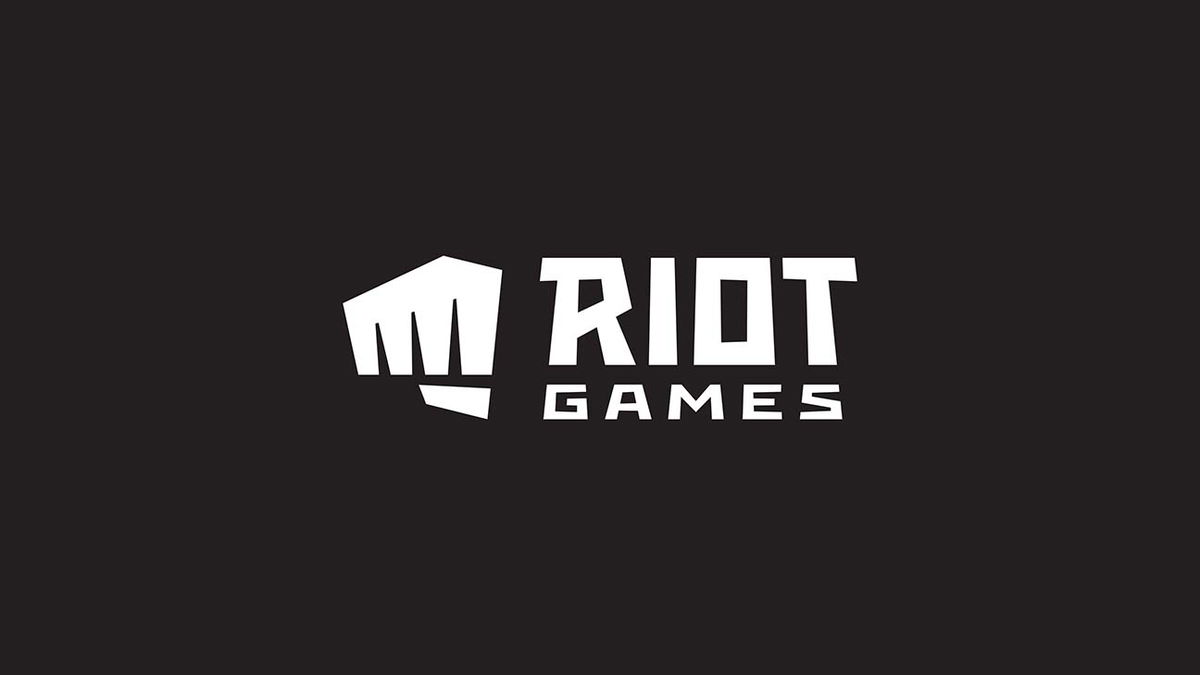 Riot Games is looking to establish a global deals council and ethics committee according to a report by ESPN. The company informed employees of this plan in a company-wide call on Thursday.
According to the report, the council will feature representatives from Riot's Global Esports team, social impact division Karma, diversity and inclusion as well as legal teams, and will report to SVP Mark Sottosanti and Brian Cho, head of corporate and business development. To read the full story, please, click on the link.
Enthusiast Gaming to Acquire Omnia Media for Roughly $34M, Secures $11.25M Financing
Toronto Stock Exchange (TSX) listed Canadian esports and media company Enthusiast Gaming Holdings has entered into a binding agreement to acquire Omnia Media for roughly $45.5M CAD ($34.1M USD). The transaction is expected to be closed in Q3 2020.
Enthusiast Gaming Holdings owns Overwatch League franchise Vancouver Titans, Call of Duty League team Seattle Surge, and esports organization Luminosity Gaming. To read the full story, please, click on the link.
Marvel's Avengers PS4 Pre-Order Beta Releases Early
Square Enix and Crystal Dynamics have announced that Marvel's Avengers' PS4 pre-order Beta is available now, hours before it was scheduled to become playable.
Marvel's Avengers posted the pleasant surprise on Twitter, saying it's because "We <3 you."
The beta was scheduled to be released around 9 pm today, August 7, in your local time zone, but it appears all was ready to go a bit early, allowing PS4 players to try out Iron Man, Captain America, Black Widow, Ms. Marvel, Hulk, and Thor. To read the full story, please, click on the link.