Tech
Evening Round-up: EA reveals Ultimate Team changes for FIFA 21
Hello and welcome to today's episode of evening round-up news.  EA Sports shared new information today about FIFA 21's upcoming features, new icons, a co-op mode, and more alongside a trailer for the Ultimate Team mode.


The biggest change in the next FIFA is the new co-op mode. Players will be able to play online cooperatively with a friend in three different modes: Squad Battles, Division Rivals, and FUT Friendlies.
Division Rival and FUT Champs, the two most competitive modes in Ultimate Team, are also receiving changes. Players will earn a coin reward each time they reach a new division in Rivals. To read the full story please,  click here.
Microsoft Drops 'Xbox 20/20' Phrasing From Series X Showcases
Back in May, Microsoft outlined a plan to showcase what happens next in the world of Xbox every month with monthly moments called 'Xbox 20/20', but it has now decided to stop using that phrasing moving forward.
In an update on the Xbox Wire website, the team explained that it wanted to remain flexible with how it delivered the news, and didn't want to imply that information would only be delivered through dedicated monthly shows. To read the full story please,  click here.
Twitch Prime Rebrands as Prime Gaming

Amazon confirmed the branding change for Twitch Prime today into Prime Gaming. As per the leaks, Prime Gaming will be free for all Amazon Prime members and include benefits like free in-game content, free games, and a monthly channel subscription.
Amazon is promising exclusive content for titles like Grand Theft Auto Online, Red Dead Online, Apex Legends, FIFA 20, League of Legends, and more. Members can also claim free monthly PC games they can keep forever. To read the full story please,  click here.
Xbox Series S Console Leaked In Next-Gen Controller Packaging
We've been hearing for months about the existence of a second next-gen Xbox  the Xbox Lockhart / Xbox Series S – and now its name has almost certainly been leaked via packaging for the new Xbox controller.
In addition to the photos which first leaked above, Twitter user Zak S was able to find one of these controllers in the wild and posted an array of images online – including the side of the box which references the Xbox Series S console. To read the full story please,  click here.
Rumour: New Batman, Injustice Games To Be Revealed At DC FanDome
It was teased last week that a new Suicide Squad game would be unveiled at the DC FanDome event later this month on August 22nd, and it looks like new Batman and Injustice games might be announced too.
The Batman game, which is reportedly being developed by WB Montreal, was suggested as being in attendance by Bloomberg reporter and industry insider Jason Schreier in a recent response on Twitter. To read the full story please,  click here
Family recovers most of $20,000 lost from son's secret Twitch donations
A family was able to reclaim most of the $20,000 their teenage son secretly spent in Twitch donations, subscriptions, and bits.
The teen's mother discovered $19,870.94 in charges to a debit card between June 14 and 30, claiming "years of savings" disappeared in 17 days. She said those donations went to popular Twitch streamers, like Tfue, Gorb, Ewokttv, Atlanta Falcons quarterback Kurt Benkert, and Miami Heat's Meyers Leonard. To read the full story please,  click here.
Overwatch League Unveils 2020 MVP Finalists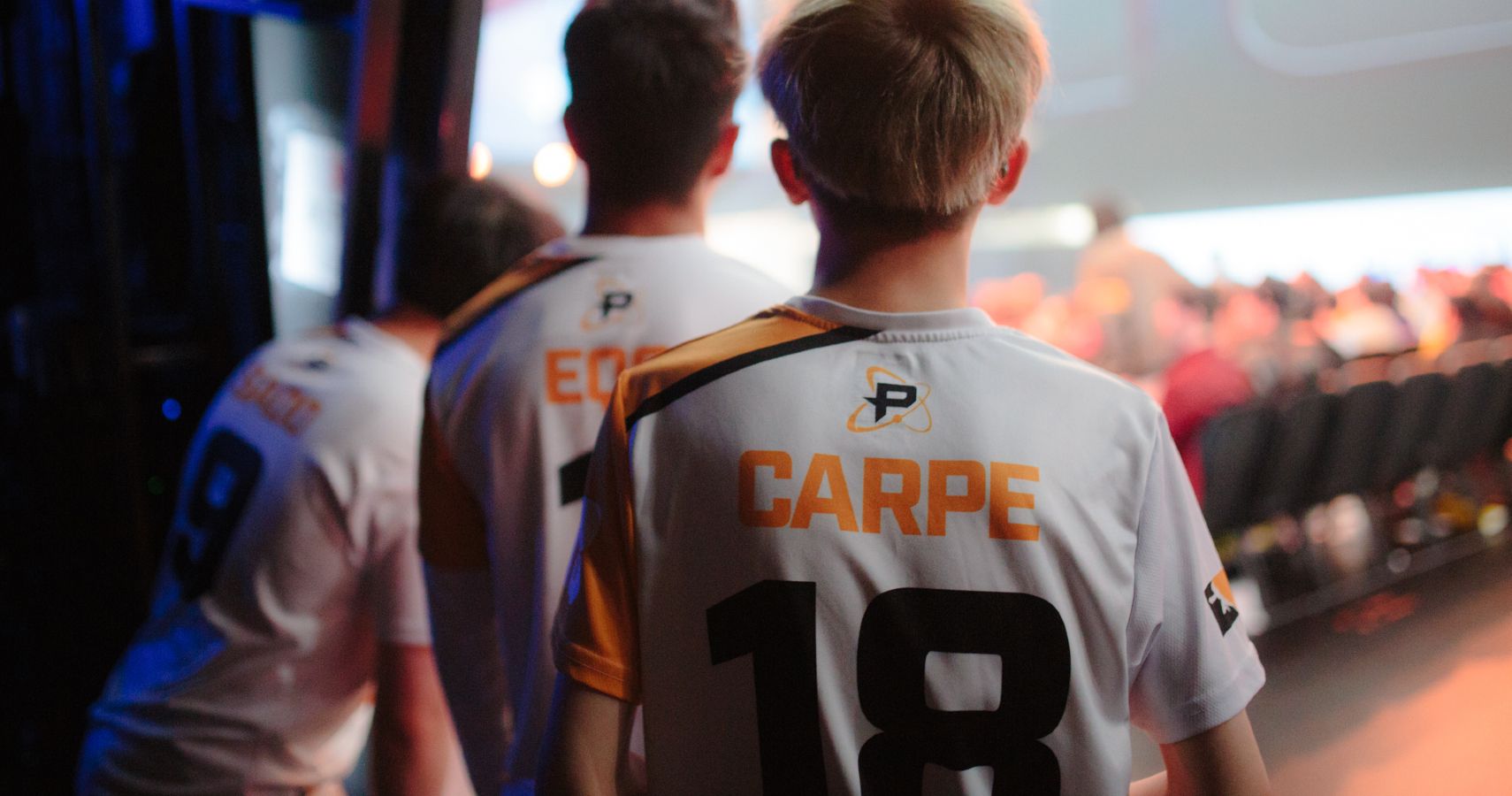 Right before the kick-off of the Countdown Cup tournament, the Overwatch League announced the ten finalists for the 2020 MVP award. While some of the names were a given, there were some welcome additions and questionable snubs for the list.
Overall, though, these are some of the top players in the league with each and everyone having to make a case all season for the coveted award. To read the full story please,  click here.