Sports
Comparing Liverpool's record before & after Jurgen Klopp's appointment
Since replacing Brendan Rodgers in October 2015, Jurgen Klopp has transformed Liverpool into one of the best sides in the world.
Klopp took over a side that were 10th in the Premier League and made some gradual improvements over the next few months, taking them to the Europa League and League Cup finals.
He later led Liverpool to a sixth Champions League title in 2018-19 before ending their 30-year wait for a league title in the following season. Their 3-0 win over Brentford saw the German take charge of his 350th game with the Reds, becoming just the right manager to do so.
"I'm really happy with my time in charge – and I hope to enjoy the next few years as well," Klopp said before the game. "These numbers are not important to me. But 350 is a nice one – better than 15 and out."
We've taken a look at Klopp's record in charge of Liverpool and compared it to their 350 games before Klopp's appointment to see the difference.
Note: this includes stats from all competitions and any games that went to a penalty shootout are registered as draws.
With Klopp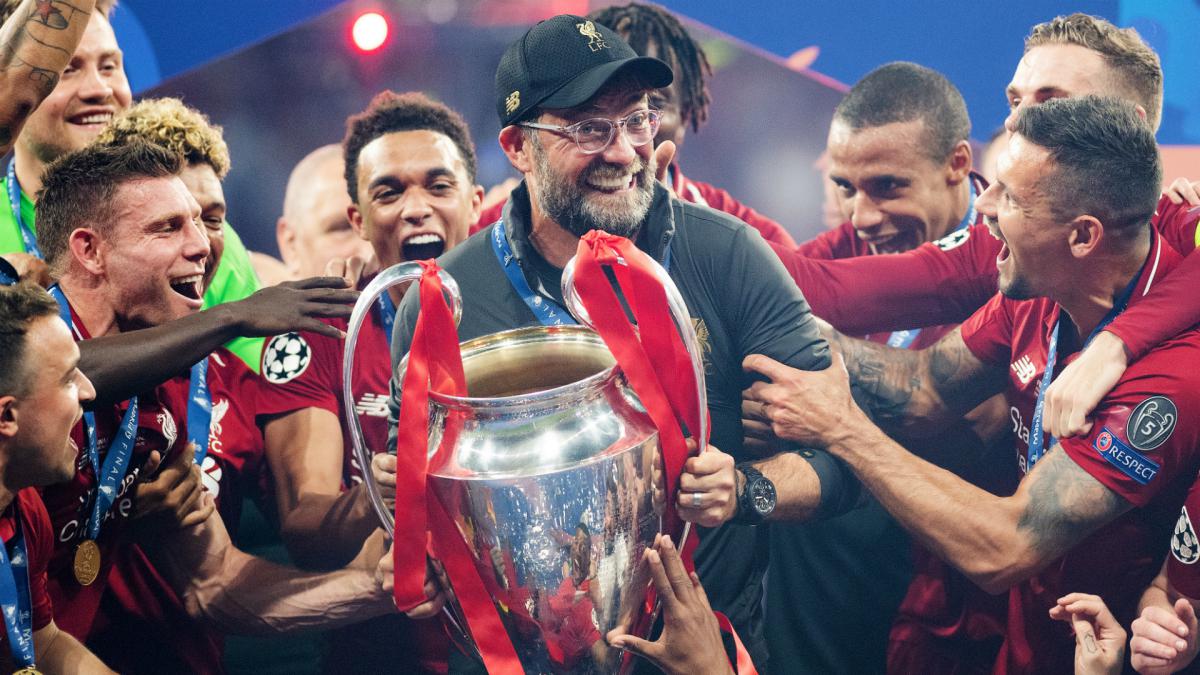 Games: 350
Won: 208
Drawn: 83
Lost: 59
Goals for: 727
Goals against: 352
Points per game: 2.02
Win rate: 59.4%
Loss rate: 16.9%
Goals per game: 2.07
Goals against per game: 1.005
Trophies Won: 4 (Premier League, Champions League, Super Cup, FIFA Club World Cup)
Before Klopp
Games: 350
Won: 171
Drawn: 84
Lost: 95
Goals for: 586
Goals against: 384
Points per game: 1.7
Win rate: 48.9%
Loss rate: 27.1%
Goals per game: 1.67
Goals against per game: 1.09
Trophies Won: 1 (League Cup