Tech
5 top racing games for android
Looking for a game to reinvigorate your sunny afternoon on the sofa? Would you like to taste the excitement of the high-octane racing game as your car is plodding home?
A smartphone racing game is a solution. Racing games are one of the most common mobile games. There are really a lot of good choices, and this is a fiercely competitive genre. Android provides a wide range of free and premium racing games of all sorts.
5 top racing games for android
Searching for the best is hard. Luckily we did the hard work for you. In this guide, we provide you with 5 top racing games for android.
Asphalt 9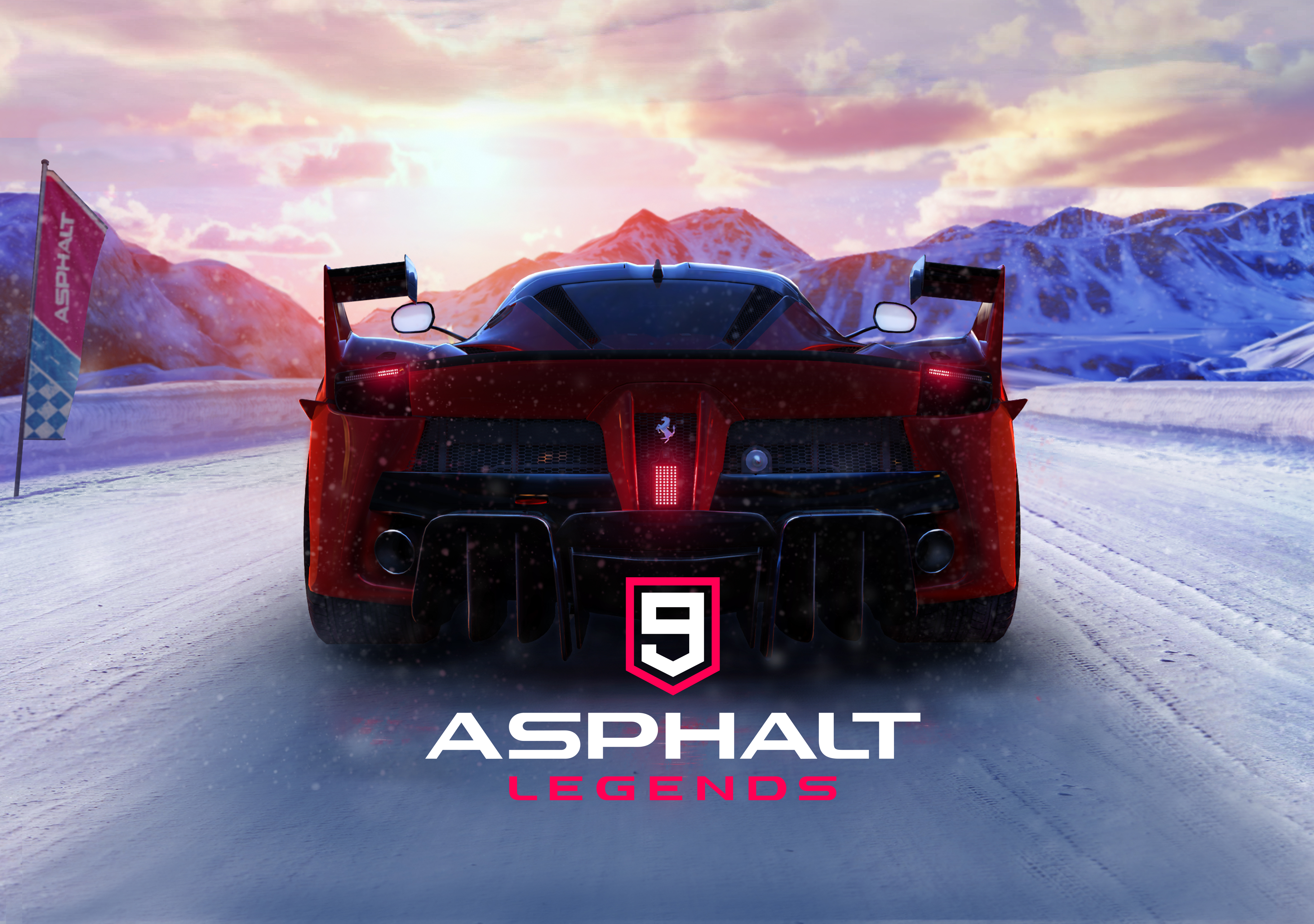 Asphalt 9: Legends one of the top-rated racing series by Gameloft for Android. This game is all about finding and racing some of the most luxurious cars on the planet and driving them in nitro-fuelled races and offering high-end graphics.
Asphalt 9 is a very popular game because of it's impressive resolution and challenging experience.
Features
It offers lots of incredible levels with different strategies.
To get more points, you can hit the truck ramps.
 It offers about 400 events and 9 seasons to enjoy the game.
 You can customize and update your cars as you want to
The game is free to play on available in-app purchases.
CSR Racing 2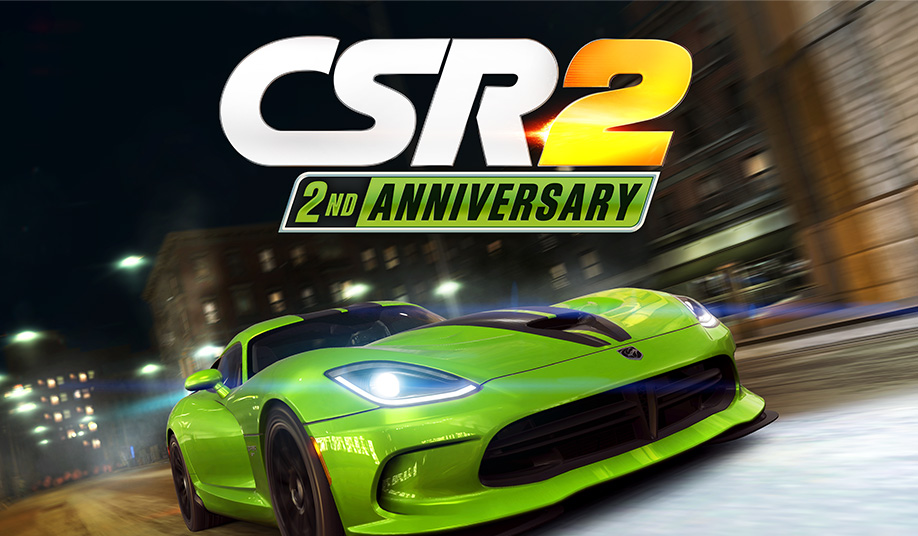 CSR Racing 2 is an online racing game that takes you behind the wheel of some of the world's most powerful vehicles. Cars from Audi, Bentley, Koenigsegg, Chevrolet, Ford, GM, Mini, McLaren, Nissan, and others are available.
The game features many different game modes where your aim is always to cross the finish line first and leave your rivals in the dust.
Features
• Build your dream garage
• Real-time racing
• Play with friends – and make friends
• Customize your car with a wide range of paint, rims, brake calipers
Beach Buggy Racing 2
Beach Buggy Racing is a 3D racing game similar to the popular racing game Mario Kart. In this game, players drive a buggy through different settings like beaches, towns, deserts, and even jungles.
Beach Buggy Racing is simple: your buggy is always accelerating and your aim is to try to take the turns as well as you can by tilting your device in the right direction.
Features
Over 25 amazing powerups
Cool cars to customize
12 spectacular race tracks
Collect a team of racers
Split-screen multiplayer
Challenge your friends online
Exciting kart-racing action
Real Racing 3
Real Racing 3 is worth being on this list. It's a genuinely exciting game that raises the enthusiasm to a high level.
The amazing game has an impressive quality and sound effect and is easy to enjoy. It also includes a good number of other features. Let's see them
Features
Including lots of real vehicles for the action, such as cars, trucks, etc.
 There are plenty of real roads
 Include graphics and sound appealing effects.
 Enables you to challenge your friends
Offers optional in-app purchases
Bike Racing 3D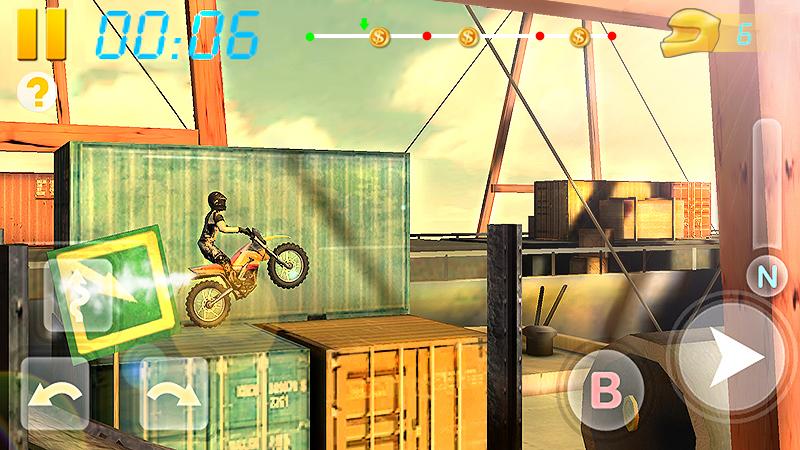 Bike Racing 3D by BMX is the popular bike racing game. A motorcycle game in which players have to try to reach the end of each level as fast as they can.
It features high definition physics and graphics and the addictive gameplay will never let you put your phone down. It is not simple, particularly if you consider the number of obstacles on the way.
Features
• Offers career mode
• Features about 60 different types of racing tracks.
• Come in different modes with different difficulty levels.
• Amazing graphics and authentic physics.
• Provides more than 4 unique bikes
Playing a game is one of those great activities you can do with people without having to be in their presence physically.
However, we're all physically distancing ourselves from one another right now, there's no better way to help keep each other amused than by playing some racing games.