Sports
5 Liverpool players you have probably forgotten
Liverpool are among the most successful and most followed clubs in English football. Founded in 1892, the Reds have won 18 league titles, five Champions League trophies, three UEFA Cups, three UEFA Super Cups, seven FA Cups, eight League Cups, and 15 FA Community Shields.
Football icons like Kenny Dalglish, Steven Gerrard, Luis Suarez, and many more made a name for themselves while playing for the Reds and are remembered by fans all over the world for their respective spells at Anfield.
However, there are also a number of players who did not leave such a lasting impression at the club and are hardly remembered by the fans. Right on this note, here is the list of the five former Liverpool players who you've probably forgotten.
Nabil El Zhar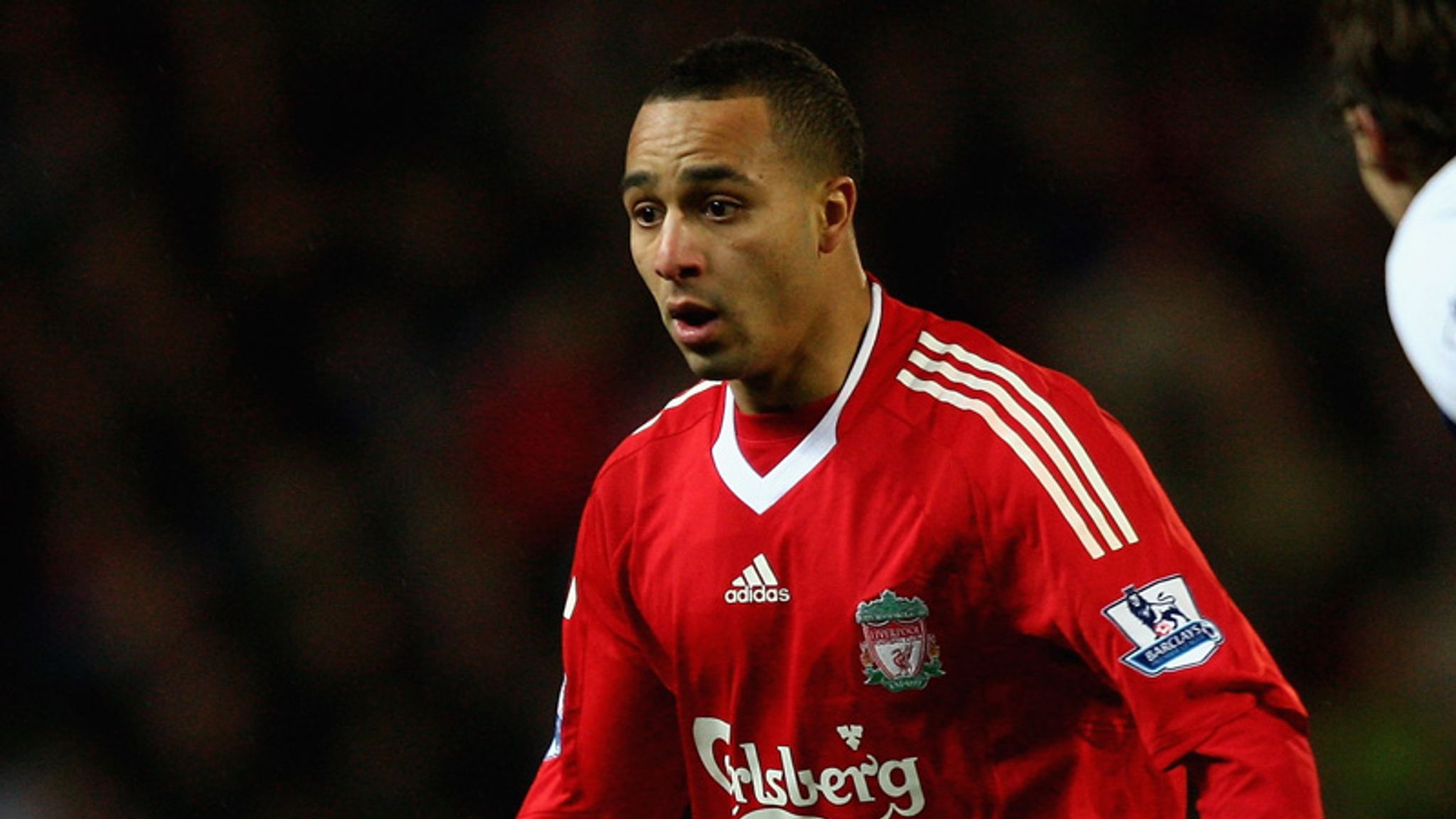 Big things were expected from Nabil El Zhar when he was signed for Liverpool from Saint-Etienne in 2006. However, he failed to live up to his potential and managed to play only 32 games in all competitions for the Reds in his five-year stay at the club.
The Moroccan joined Spanish team Levante on a free transfer in 2011 and played 94 games scoring seven goals for the Granotas before moving to Las Palmas in 2015. He helped the newly-promoted Palmas establish themselves in the Spanish top division and scored four goals in 32 appearances for the La Union Deportiva.
The 32-year-old moved to CD Leganes in 2013 after becoming a free agent and is currently playing for them. El Zhar's performances at club level also earned him his first senior Moroccan national team cap in 2008 and he played 10 games scoring two goals for the Atlas Lions thus far.
Sotirios Kyrgiakos
The former Greek international, Sotirios Kyrgiakos joined Liverpool from AEK Athens in the summer transfer window of 2009.
Kyriakos enjoyed a decent spell with the Reds and played 30 Premier League games, scoring three goals. He got a lot of praise for his performances for the Reds and was awarded the Standard Chartered Liverpool Player of the Month: October 2010.
The Panathinaikos youth academy graduate left Liverpool to join Wolfsburg in 2011 and also went for a loan spell with Sunderland before retiring from professional football with Sydney Olympic in 2014.
Brad Friedel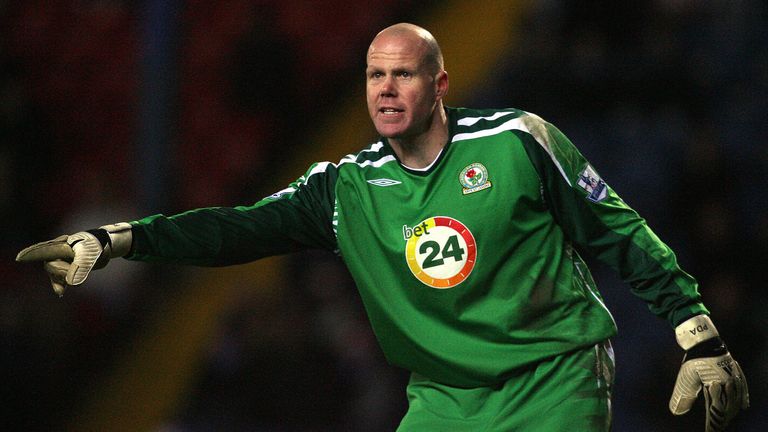 Brad Friedel joined Liverpool in 1997 and was mostly used as a backup keeper by the Reds.
Premier League legend, Brad Friedel started his professional career with Brondby and also enjoyed spells with Galatasaray and Colobus Crew before Liverpool gave him a chance of playing in the Premier League in 1997. However, Friedel was mostly used as a backup keeper by the Reds and he made just 25 Premier League appearances in his three-year spell at Anfield.
He left Liverpool to join Blackburn Rovers in 2000 and helped the Riversiders get promoted to the Premier League during his first season at the club. The former American international played 285 league games for Blackburn Rovers and was the part of PFA Team of the Season 2002-2003.
He moved to Aston Villa in 2008 and also had a spell with Tottenham Hotspurs before retiring from professional football in 2015.
Nicolas Anelka
The French international Nicolas Anelka started his professional career with Paris St. Germain and was snapped by Arsenal in 1997. He enjoyed a great spell with the Gunners and helped the club win the Premier League title during the 1998-1999 season.
He won the PFA Young Player of the Year award 1998-1999 and was also included in the PFA Team of the Year 1998-1999. He played 65 Premier League games, scoring 23 goals for the club before joining Real Madrid in 1999. However, he left the Bernabeu after just one season and joined his former club PSG in 2000.
Liverpool signed him on loan from PSG in 2002 and he played 20 games, scoring four goals for the Reds during his loan spell. Nikolas Anelka played for 12 different clubs during his career and he finally hung his boots in 2015 after a spell with the Indian Super League side, Mumbai City FC.
Nuri Sahin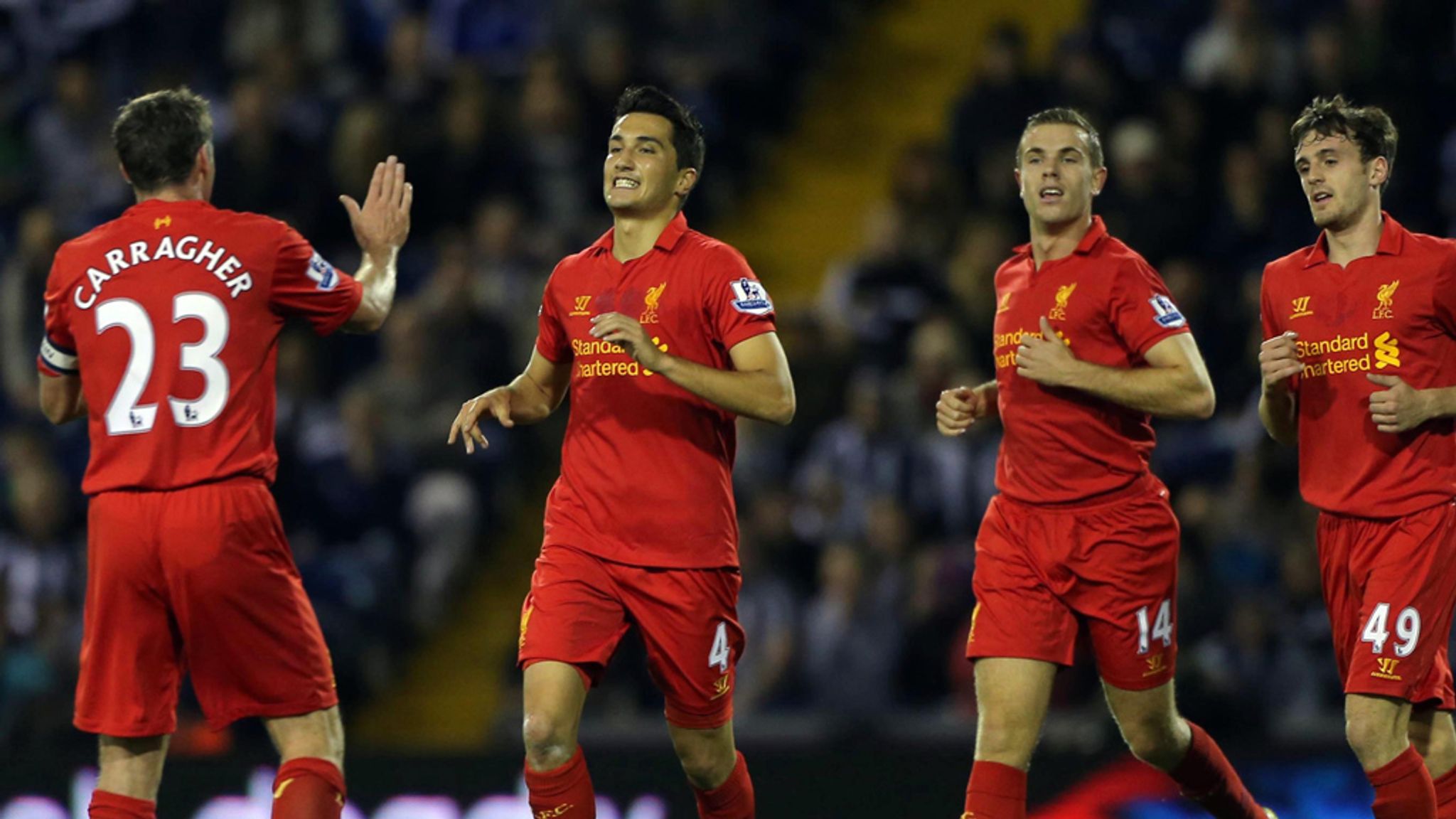 Nuri Sahin joined Liverpool in 2012. The German international started his professional career with Borussia Dortmund and was an important player of the BVB before leaving the club to join Real Madrid in 2011.
He helped Dortmund win the Bundesliga title during the 2010-11 season and was awarded the Bundesliga Player of the Year 2010-11. However, he managed to feature in just four La Liga games during his debut season with the Los Blancos and he joined Liverpool on loan at the start of the 2012-13 season.
Sahin failed to settle at Liverpool as well and his loan move was terminated by the Reds after just five months. The German international joined his former club Borussia Dortmund in January 2014 and later on a permanent deal in the summer transfer window of 2014.
He played 78 Bundesliga games, scoring eight goals during his second spell with the BVB before leaving the club for the second time to join Bayer Leverkusen in last summer's transfer window.