Liverpool have had a mixed first half of the Premier League season. The Reds currently sit second in the Premier League table, nine points adrift of defending champions Manchester City, though they have a game in hand.
It's fair to say that Liverpool are exactly where they deserve to be. A few draws and a couple of unexpected losses to West Ham and Leicester City have led to them falling behind the league leaders. With just over half the season complete, the club will be looking to pull up their socks to challenge Manchester City for the Premier League title.
Mohamed Salah and Trent Alexander-Arnold have been two of the standout players for the team this season. However, some others have not performed to expectation.
Let's take a look at five Liverpool players who have underperformed this season.
#5. James Milner
James Milner has been one of Liverpool's underperformers this season.
The 36-year-old has been with the club since 2015 and has been one of the Reds' most dependable players over the years. An extremely versatile player, Milner has slotted in at several positions across the field during his career. Milner is currently being used in rotation with the likes of Fabinho and Jordan Henderson. He has often looked off the pace this season which has led to him losing his starting spot.
Milner is not as adept defensively as Fabinho and does not have the passing range that Henderson possesses. Fans suspect his age has finally caught up with him, as Milner seems to be out of his depth in the Premier League this season.
#4. Joel Matip
Joel Matip has looked like a shadow of his former self this season.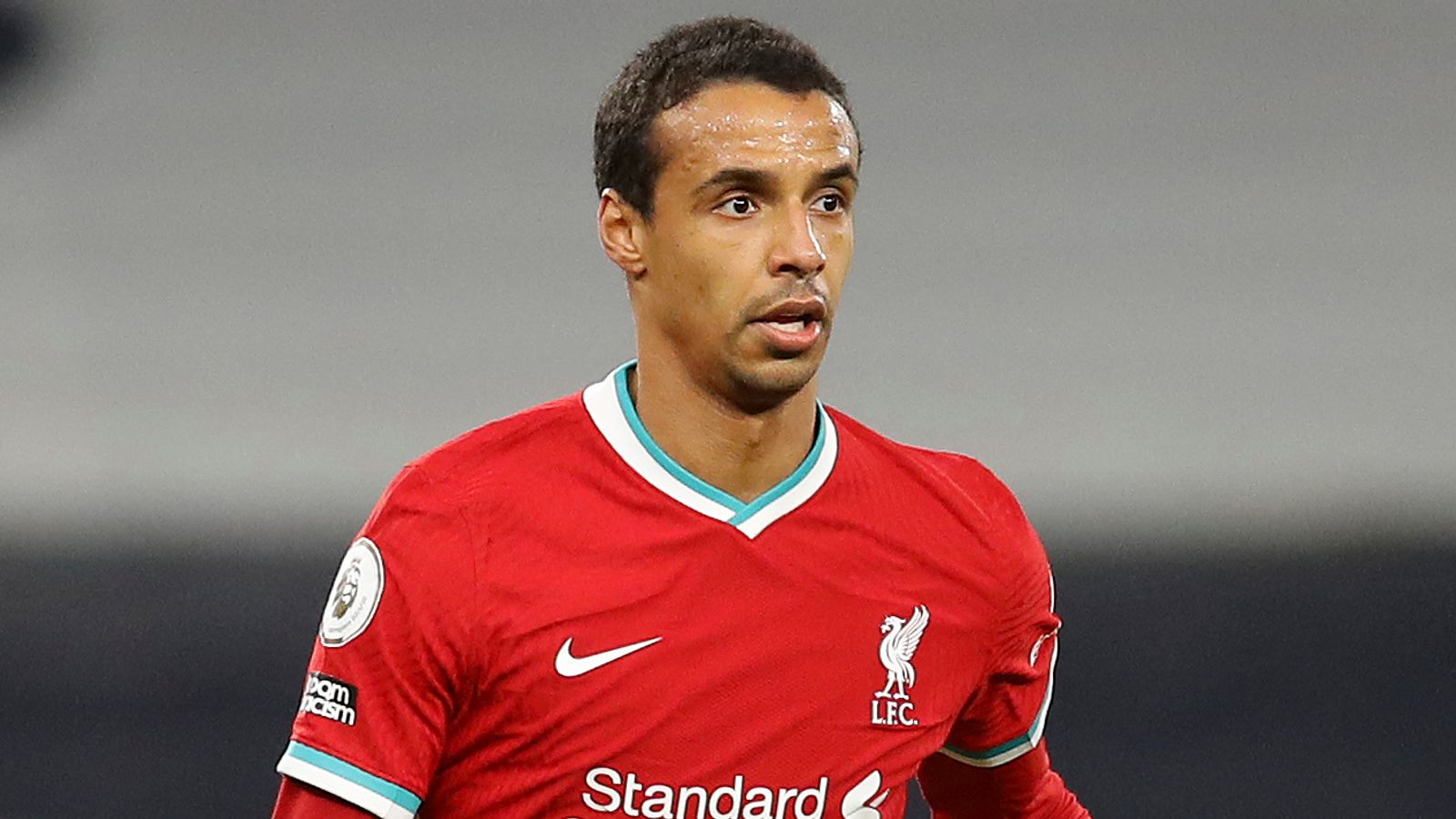 Matip was signed from Schalke 04 in 2016 and has been one of the club's most reliable players over the years. He has featured regularly this season, lining up alongside Virgil van Dijk in the center of the defense. Matip has been excellent in previous seasons and is even considered an overachiever by some of the club's faithful. He was a trusted player during the Red's title-winning season and has since been promoted to the first team.
Matip has looked jaded ever since the season kicked off in August. He seems to have lost a yard of pace, causing an increase in workload for his defensive partners. With just 16 Premier League games left this season, Matip will have to be at his very best if Liverpool are to challenge for the title.
#3. Jordan Henderson
Club captain Jordan Henderson is one of the surprise names to feature on this list.
Henderson has been with the club for almost a decade now, having signed in June 2011 from Sunderland. He has made over 300 club appearances, leading them to their first-ever Premier League title and also to a UEFA Champions League.
Henderson is one of the club's biggest names. He is a bonafide fan favorite and has risen through the ranks to become the club's captain. He is well appreciated for his technical ability and passing range. The England international has, however, looked lackluster this season. Though operating from his preferred slot in the center of the park, Henderson seems a lot more hesitant to attempt passes we have seen him make time and time again in the past.
His game seems to have lost a facet and the club has suffered as a result. Henderson will have to lead from the front if the club are to fight for top honors once again.
#2. Sadio Mane
Sadio Mane is one of Liverpool's most important players.
The Senegalese was signed from Southampton and has gone on to enjoy great success during his five years with the club. He has won a Premier League Golden Boot, a UEFA Champions League, and the Premier League during his time at Anfield.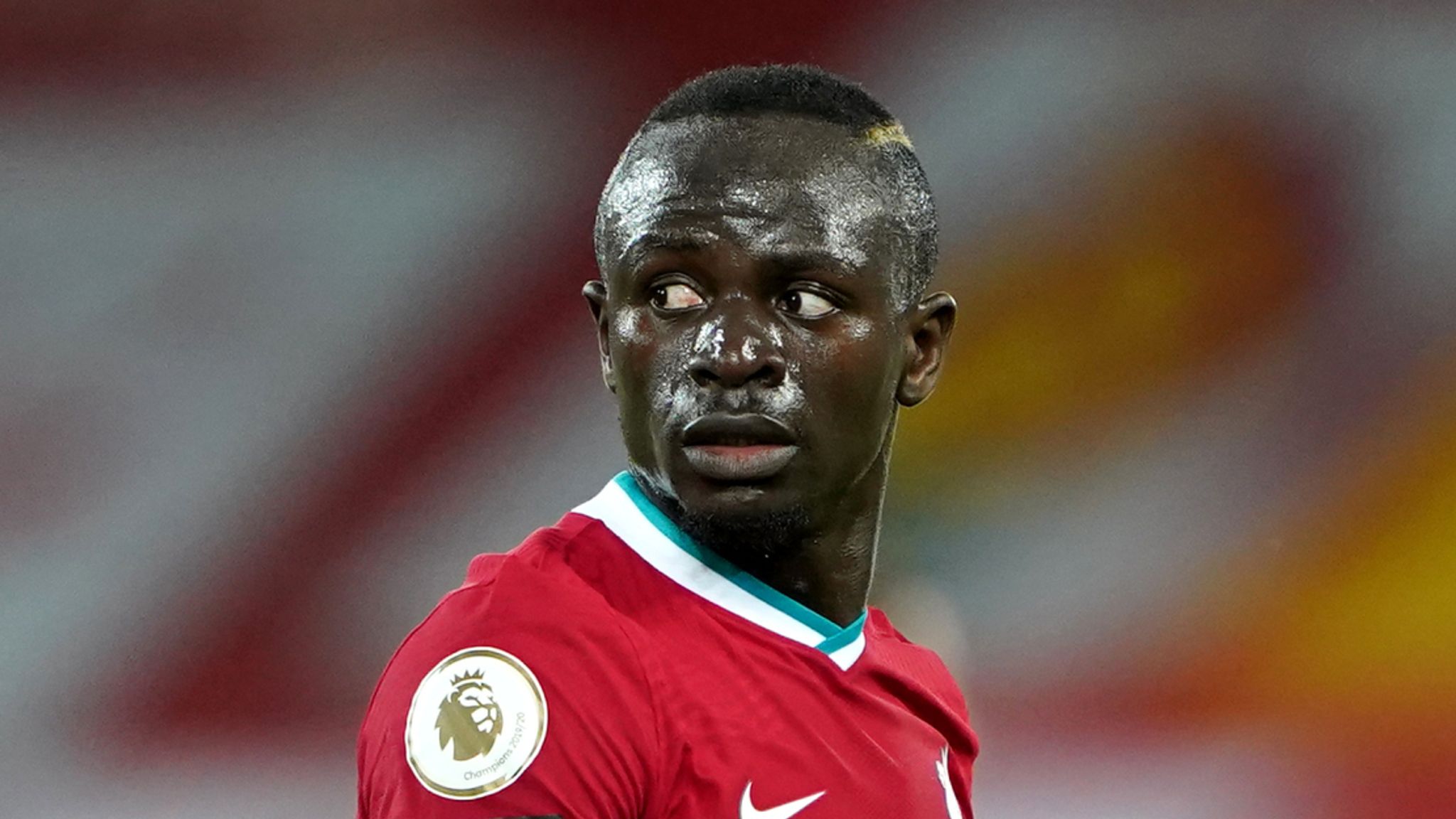 Mane is well known for his blistering pace and excellent technical ability on the wings. Lining up on the left side of the attack, he has formed one of Europe's best-attacking partnerships with his teammates Mohamed Salah and Roberto Firmino. Mane is admittedly a victim of his own lofty standards. Fans believe that he has set the bar too high over the past few years with his performances, leading to him being seen as an underperformer now.
While Mane still has a respectable goals tally to his name, he has certainly looked a bit off-color this season. With his contract expiring next year, his indifferent performance begs the question of whether Mane has earned himself a renewal.
#1. Takumi Minamino
Takumi Minamino has arguably been Liverpool's biggest underperformer this season.
The Japanese international joined Liverpool from Salzburg in 2020 for a reported £7.25 million. He came bearing great potential and initially looked set to become a stable part of Liverpool's attack. Minamino made a decent start to his Liverpool career but was sent out on loan shortly after joining. He joined Southampton in February last year, where he spent just over three months before rejoining Liverpool this season.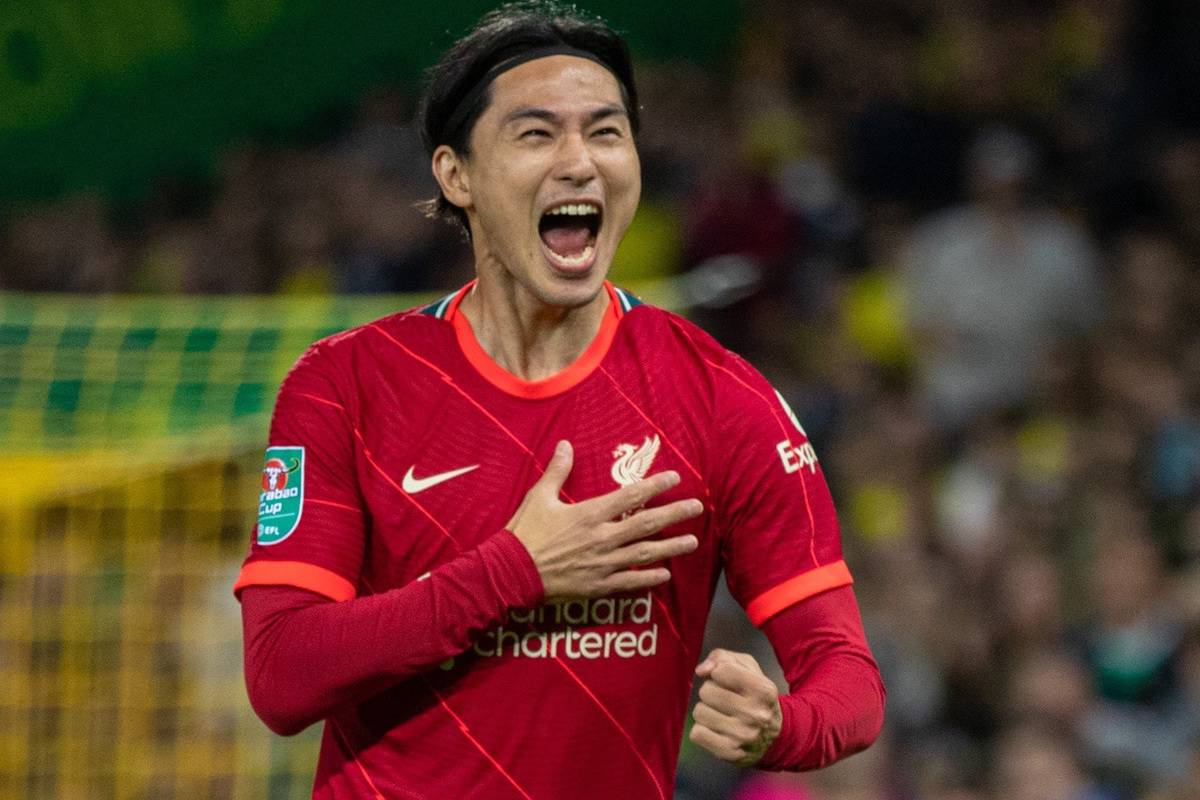 The 27-year-old had a good spell with the Saints but has failed to replicate that form with Liverpool. Despite Mohamed Salah and Sadio Mane, who are currently at the Africa Cup of Nations, Minamino has failed to take his chance. He has made eight Premier League appearances this season, scoring just two goals and is yet to start a Premier League game.